Services & Rates
Therapeutic Massage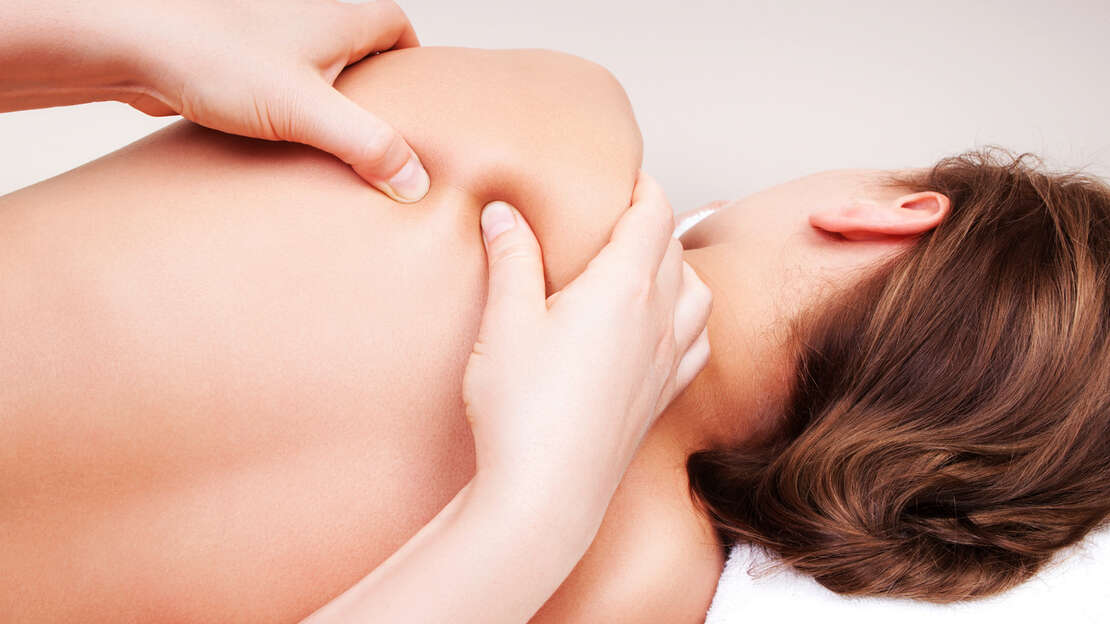 Therapeutic massage involves many techniques including myofascial work, deep tissue massage, neuromuscular therapy, and trigger point work. Its intention is increasing mobility, range of motion, and reducing pain. A therapeutic massage session will aim to address the entire body in the alloted time. In this massage the client will be undressed to their level of comfort under a sheet and blanket. Only the area being worked on will be undraped.
Relaxation Massage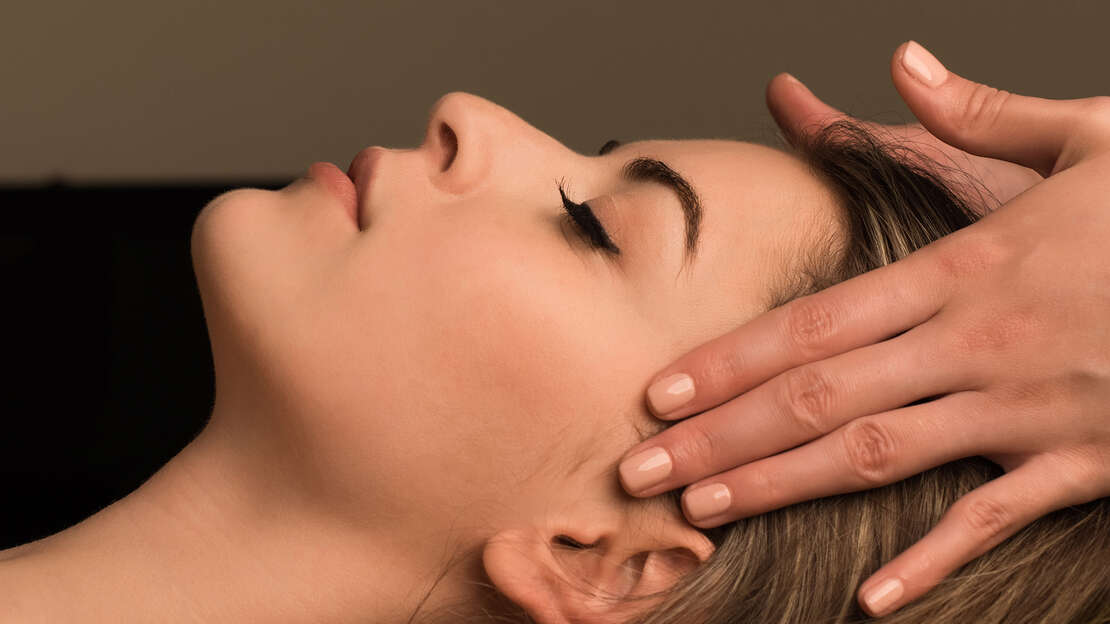 Massage for relaxation is non specific and designed to calm the nervous system. Our goal is to take your nervous system out of 'fight or flight' and activate the 'rest and digest' phase. Because massage works with both the soft tissue of the body as well as the nervous system, it is affective for working with stress, trauma, depression, chronic pain, and in aiding the healing process.
In this massage the client will be undressed to their level of comfort under a sheet and blanket. Only the area being worked on will be undraped.
On Site Chair Massage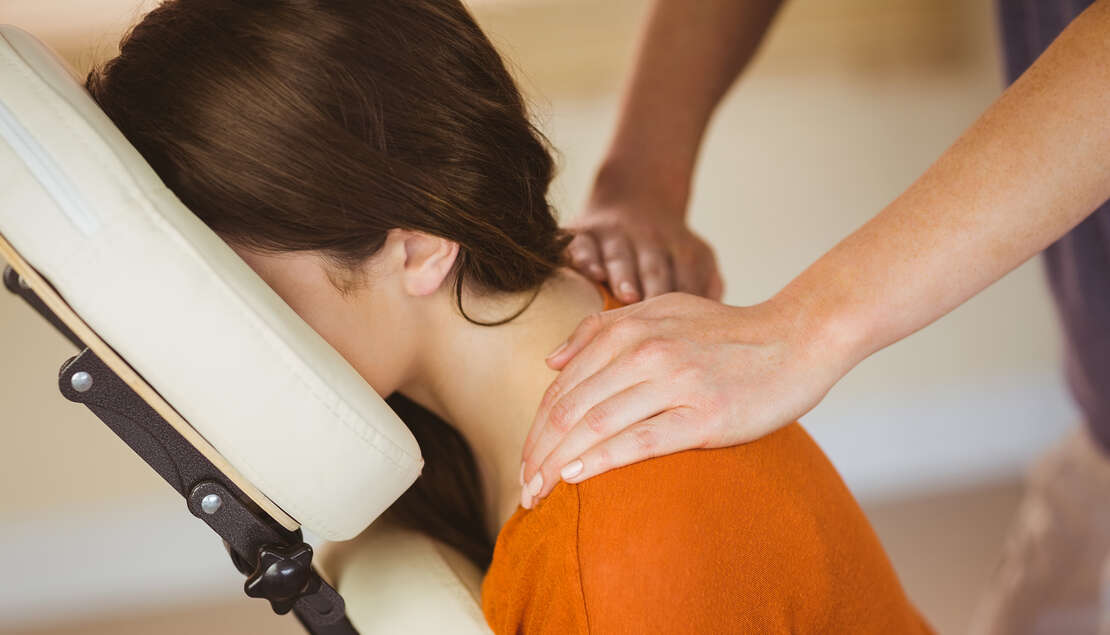 On site chair massage is a great way of helping to relieve stress and releasing tension right in the workplace. Massage in the workplace has been shown to improve morale, increase wellbeing, and increase productivity. It is a way to thank employees for their hard work, providing them with an opportunity to receive bodywork to manage tension and discomfort.
I bring a specialized ergonomic chair to your location which is easy to sit on in normal clothing. Chair massage sessions range from 10 minutes to half an hour each, making it convenient enough to fit into a busy work schedule.
Chair massage is also a nice thing to bring to a wedding party gathering, or retreat with friends or family.
Minimum of 2 hours ($80/hr). Listed price includes travel and set up within 10 miles of Corvallis. Additional charges for longer travel.
Neuromuscular Therapy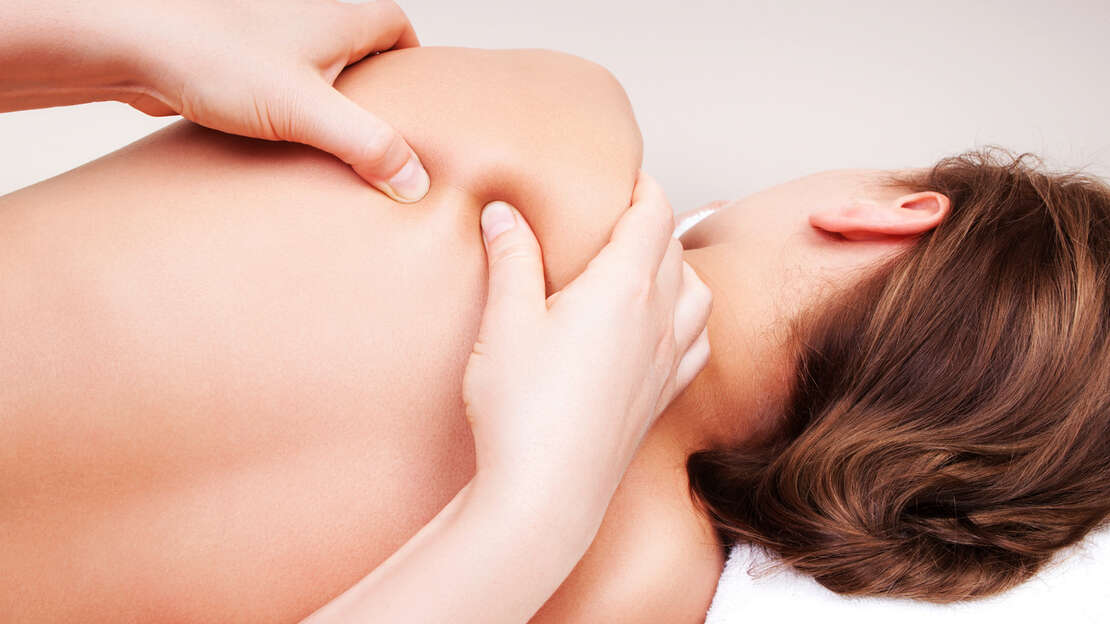 Neuromuscular Therapy (NMT) is a precise and specific form of bodywork, powerful for pinpointing and treating areas of dysfunction. With this form of work our goal is to fly under the radar of pain, to stay within working edge where it feels effective but not painful. Because of this, NMT can be used for a wide variety of people and can be a direct way to work with a particular concern. Typically an NMT session has a specific goal, and to accomplish that goal, a variety of techniques may be used which include trigger point work, deep tissue, myofascial work, and facilitated stretching. Much or all of the work may be done without any oil. The work can be slow, so if you have a specific source of pain, but would still like a full body massage, choosing a 90 min session is a good idea.
To pinpoint a source of pain, we will often do some range of motion testing before and during the session, so please bring shorts and for women, a tank top.
Neuromuscular therapy is often incorporated in to a therapeutic massage session.
Sports Massage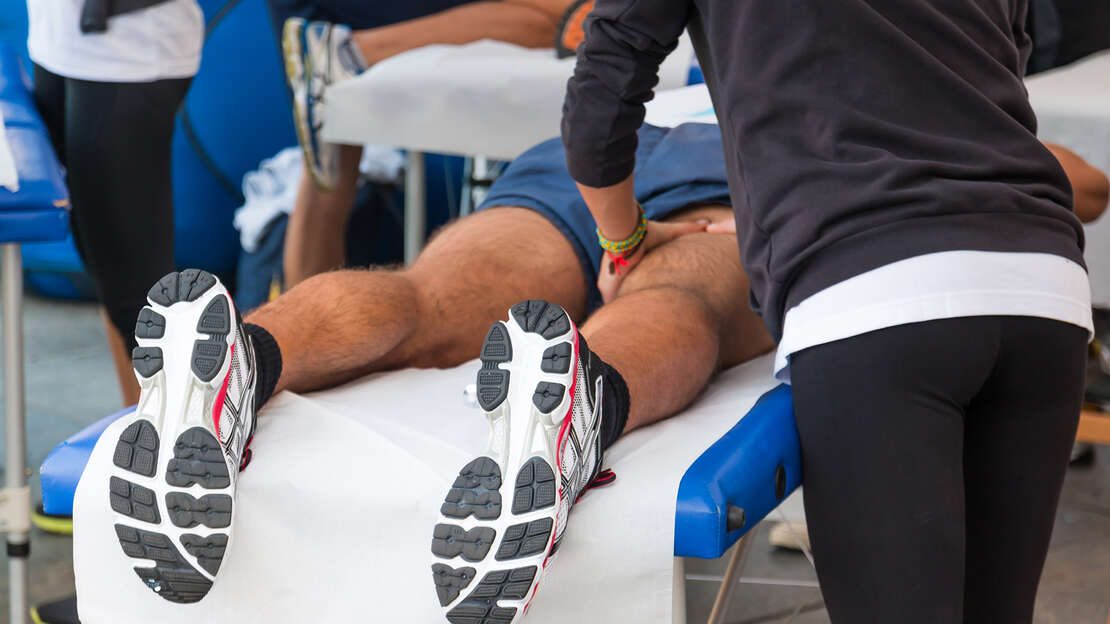 My massage training was in Colorado and I have worked with a lot of athletes. Sports Massage enhances performance and prolongs a sports career by helping to prevent injury, reduce pains and swelling in the body, relax the mind, increase flexibility, and dramatically improve recovery rates.
Sports massage before a competition or event focuses on the elasticity, strength and balance of the muscles. It uses a lot of jostling and stretching. Deep work is not appropriate at this time. After the event deep work including deep stripping can be beneficial for the muscle groups as well as being an aid in healing from injuries and misalignment injuries or pain.
Medical Massage 97140
Medical massage is for people bringing in a prescription or referral from a medical provider. This massage involves measurements, precise focused treatment areas, and charting. At this time I am only working with Motor Vehicle Accident (MVA) referrals.